What is home sharing?
Home Sharing with HIP is an innovative idea where homeowners offer spare rooms or Accessory Dwelling Units in their home for rent to home seekers searching for affordable, healthy and safe housing. Home sharing can reduce social isolation, create monthly income for homeowners, and offer new affordable housing options for home seekers.
HIP's counselors and outreach staff will help advise clients through this process, from start to finish, free of charge.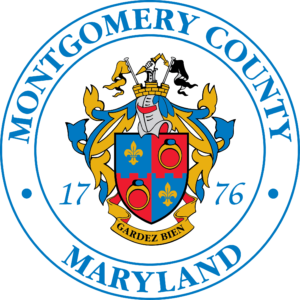 Montgomery County Home Sharing Program
HIP's Home Sharing Program is supported by Montgomery County's Department of Health & Human Services. We require background checks, credit checks, and help the homeowners prepare their lease and home sharing agreements with the home seekers.  No rental subsidies are offered by the county as part of this program.
How We Help
HIP's certified housing counselors can help homeowners and home seekers:
identify

their personal preferences;

navigate

the online matching platform, create a compelling profile and add photos;

carefully

assess

potential matches to identify compatible housemates; and

finalize

an appropriate home sharing agreement.
Our goal is to increase the likelihood of a successful long-term match through a thoughtful consideration of participants' preferences, needs, rights and responsibilities. We vet both the homeowner and housemate to ensure peace of mind for both parties. Our services are free of charge.
PLEASE REGISTER WITH HIP BELOW TO GET STARTED. We have just a few questions…
Register with HIP Complete our Interest Form below
(If you need assistance or have questions, please contact Michele at 301-85-SHARE or 301-857-4273.)
What is Home Sharing?

Tamara Rice
2021-01-05T09:22:23+00:00
When the owner of a home rents a room to another person who is not related. The room can be a bedroom, basement area, or separate structure on the property with a private entrance and kitchen (Accessory Dwelling Unit or ADU).