Homeownership has long been central to building wealth and achieving personal security. At the same time, homeownership comes with considerable risk, as was made crystal clear during the recent housing crisis. Preparation is the best insurance against that risk, and is the key to becoming a successful homeowner.
If you are considering buying a home, working with HIP's Certified Housing Counselors should be your first step.  HIP's counselors will supply you with tools and information to make the smartest housing choices.  Homebuyers who work with HIP are both financially prepared and equipped to take a leading role in all aspects of the home-buying process.
HIP makes it easy to get prepared.  You can take HIP's educational workshop or meet individually with one of our certified Housing Counselors.  To accommodate your learning style, HIP offers both in-person and online workshop.
Our dynamic 8-hour Saturday workshop is held in both Hyattsville and Gaithersburg, and provides participants with a comprehensive overview of the entire home purchase process, from securing a loan to understanding closing fees.  Participants also will be introduced to the most up-to-date information on available down-payment assistance programs.  The workshop brings the professionals to you, by including a rotation of informative volunteer instructors, including loan officers, realtors, home inspectors and title insurance attorneys. As one recent participant wrote in her evaluation:  "An extremely engaging and informative class – I only wish I'd taken it sooner in my housing search."   The fee for the class is $55 per person, or $100 for a couple.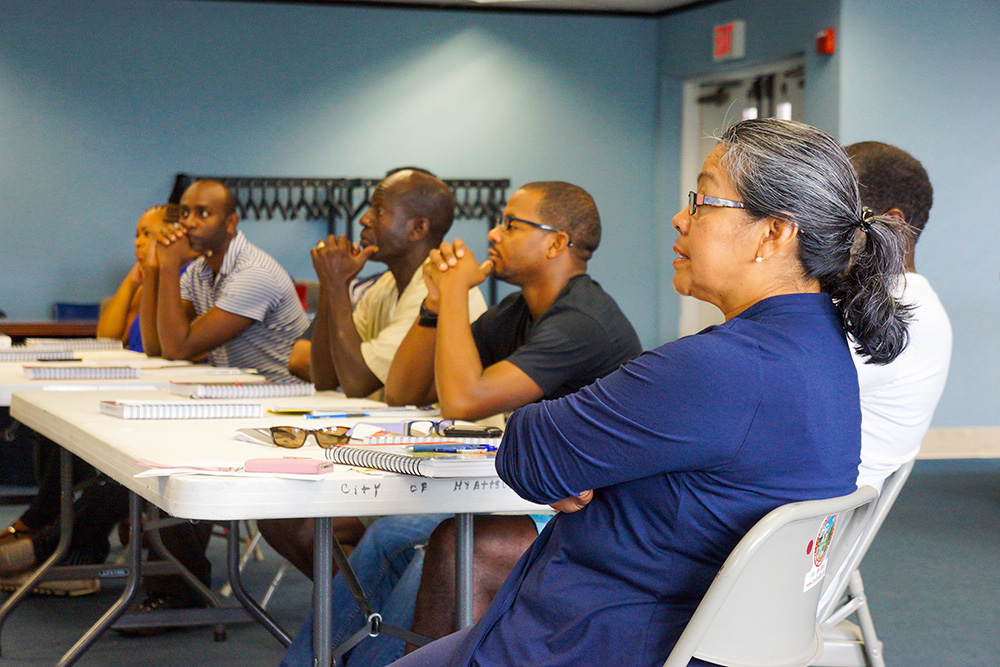 HIP has partnered with eHome to provide an online homebuyer workshop.  The fee for the online class is $99.
Individual, Personalized One-on-One Counseling
Don't miss the opportunity to work individually with a certified Housing Counselor.  An individual counseling session will help you improve your credit, connect with available down-payment assistance programs, shop for the best mortgage products and services, and ensure you are not hit with unreasonable fees.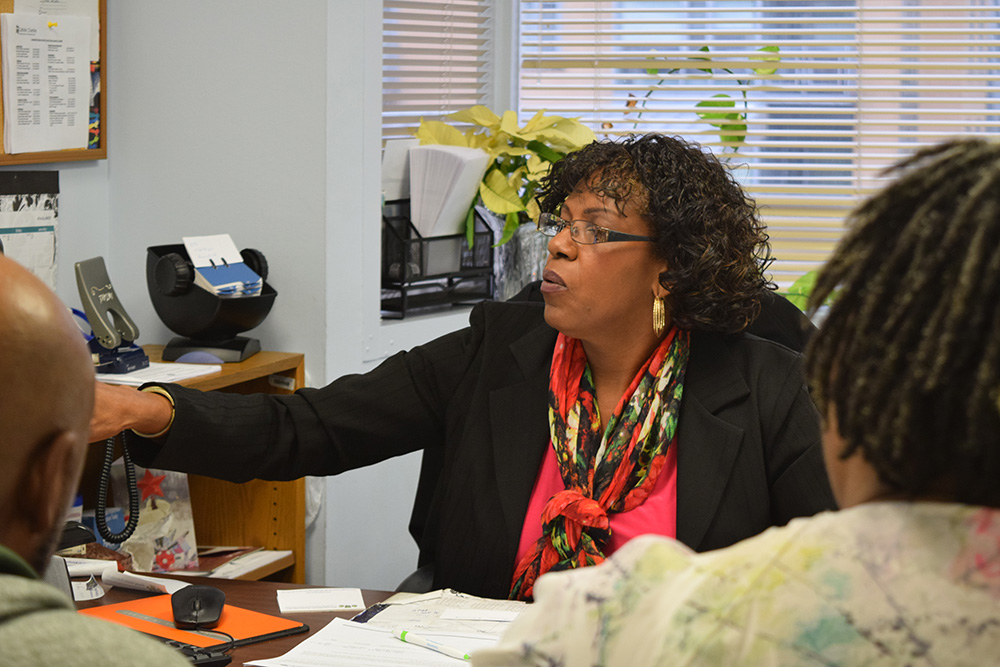 Sign up for free, individual counseling by contacting the below Intake Specialists in either Montgomery or Prince George's County and make an appointment today.  Those who attend a one-on-one counseling session will need to bring the documents and complete the forms found in our intake packet.
We look forward to meeting you!