Housing Initiative Partnership, Inc. (HIP) is an innovative, green nonprofit housing developer and counseling agency based in Prince George's County, Maryland dedicated to revitalizing neighborhoods.  HIP creates housing and economic security for low- and moderate-income households and provides services that improve the quality of life in the communities we serve.
HIP believes that every person should have affordable, healthy, and safe housing.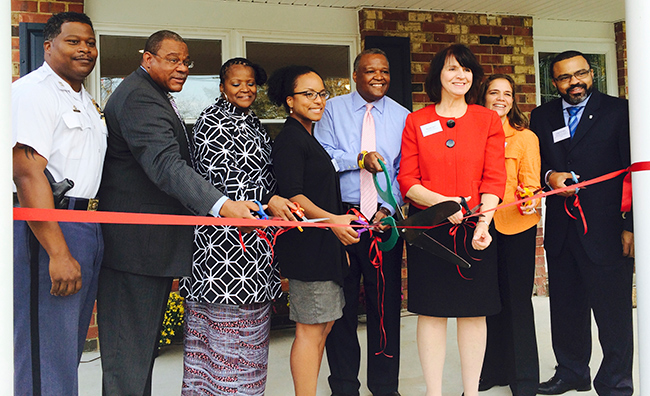 Founded in 1988, HIP's development programs consist of multifamily housing, single-family rehabilitation and new construction. HIP has developed a reputation for creating high quality projects, focusing a great deal of attention on detail.  Our staff has the skill and tenacity to solve extremely difficult and entrenched development problems. HIP also manages HUD-approved Homeownership and Foreclosure Prevention programs, featuring financial capability coaching for both home owners and renters, including families at risk of homelessness.  Our counseling program is now one of the largest in Maryland, with offices in Prince George's and Montgomery County.
HIP has been accredited by the Standards for Excellence Institute as meeting the highest standards of ethics, effectiveness and accountability and has been recognized by the Catalogue for Philanthropy as "one of the best nonprofits" in the Washington DC region.  HIP has been highlighted twice by the Washingtonian Magazine as one of the best nonprofit organizations to give money to in the region.