145 E. High Street
Elkton, MD  21921

The Ingerman Group and HIP have joined together again to develop Birchwood at Elkton, a 60-unit independent living senior apartment building in the heart of downtown Elkton, Maryland.  Within walking distance of the library, the community hospital, and shopping, and convenient to public transportation, this development is ideally suited to active seniors.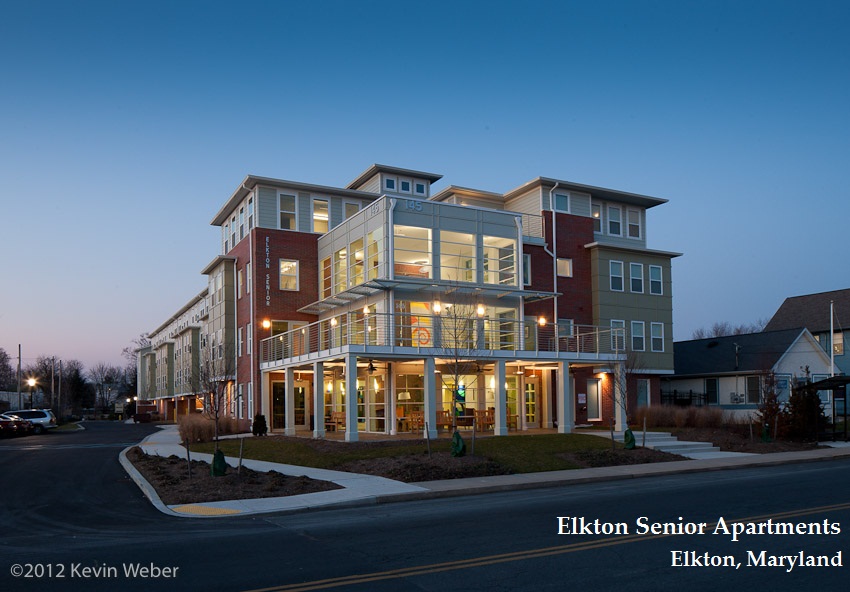 54 one-bedroom and 6 two-bedroom apartments with open living space

Wall-to-wall berber carpet

Fully equipped kitchens with Kenmore appliances
Large community room with kitchenette

Management and social service program office

Access to complete on-site resident services program overseen by HIP.  Services include health and aging services, door-to-door transportation, fitness classes, recreational programming, and computer training.
Contact and Apply
Birchwood at Elkton is managed by Ingerman Management Company.
Please call 410-620-1123 to find out how to apply.
Website: https://www.livebirchwood.com
Who qualifies?
Seniors over the age of 62;
Households earning 30-60% of the Area Median Income.  Please contact the management company to find out if you qualify.