Are you a renter? Here's how HIP can help
Clients who schedule a one-on-one counseling session will need to complete this Intake form and have personal documents available.
Tenant Info Sessions
HIP also offers free virtual Renter Information Sessions 3x a month on Tuesdays at 7PM through Zoom, in English and Spanish. Ask questions about COVID Rent Relief efforts, tenant rights, and the eviction process in Maryland courts.
ALL CDC TENANT PROTECTIONS HAVE EXPIRED.
MONTGOMERY COUNTY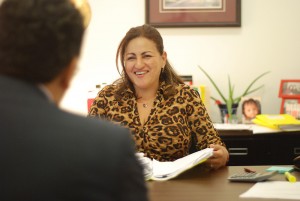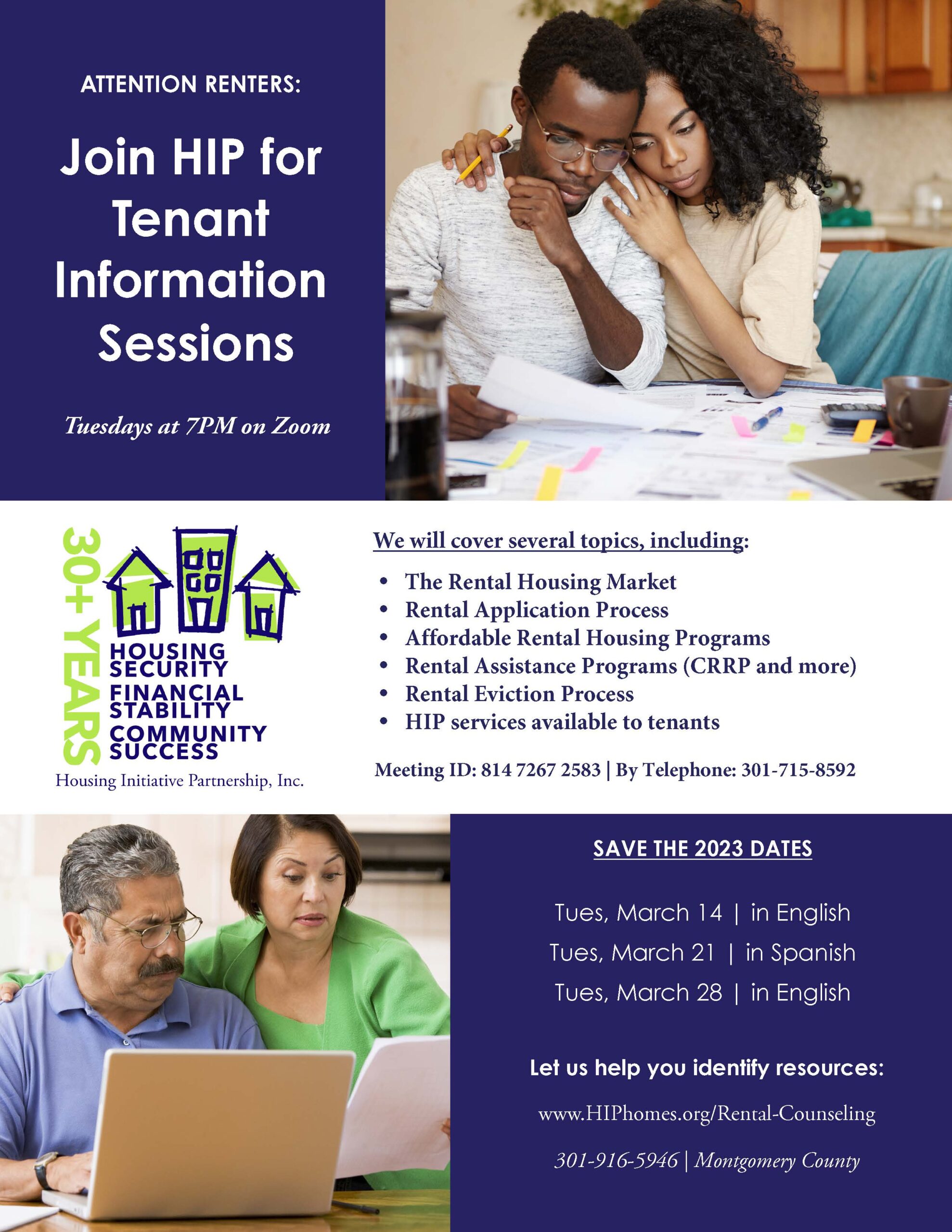 Financial Resources and Legal Protections are available to Maryland Renters During COVID-19, including Emergency Rent Assistance Programs in Montgomery County and Prince George's County.
Click below to access the application portals: (NOTE: Round 4 of Montgomery County's Covid Rent Relief Program has reopened. Please apply now!)