If you are struggling to make your mortgage payment, act quickly.  HIP's Certified Housing Counselors are ready to help you navigate the complex programs offered by mortgage servicers to help homeowners avoid foreclosure.  Our Mortgage Counseling and Foreclosure Prevention services are FREE.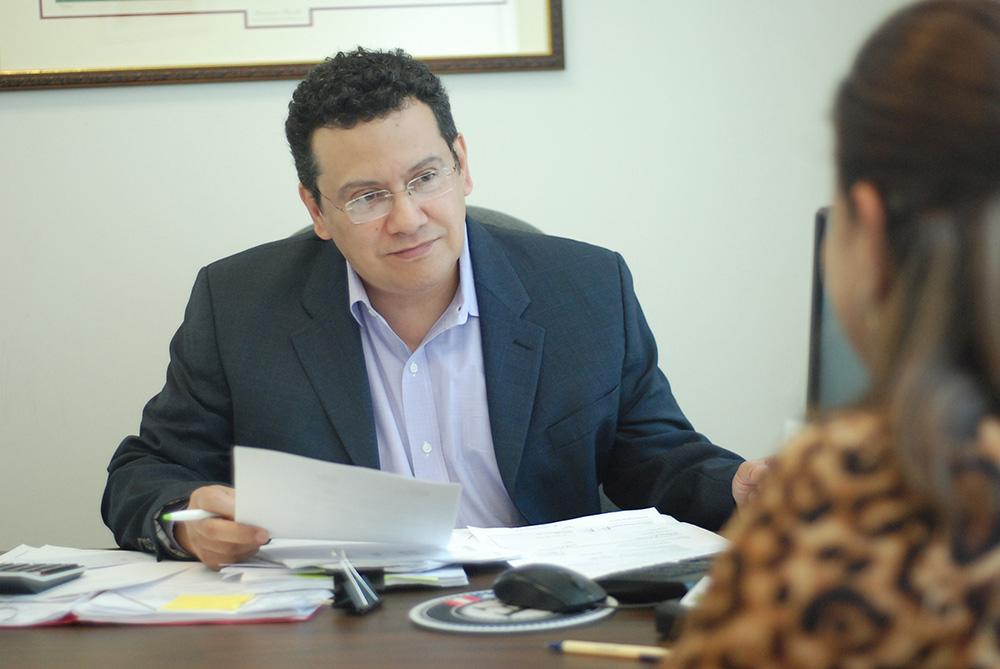 HIP's Certified Counselors will review your finances in the initial Intake Session and identify the best course of action.  Counselors can help complete and submit applications to mortgage servicers, negotiate with the mortgage servicers, review potential offers and provide referrals for other assistance programs.  Most important, the Housing Counselor provides critical education and support every step of the way.  HIP is a HUD-approved counseling agency and charges no fees for its foreclosure prevention services.
Sign up for individual counseling by contacting the below Intake Specialists in either Montgomery or Prince George's County and make an appointment today.  Those who attend a one-on-one counseling session will need to bring the documents and complete the forms found in our intake packet.