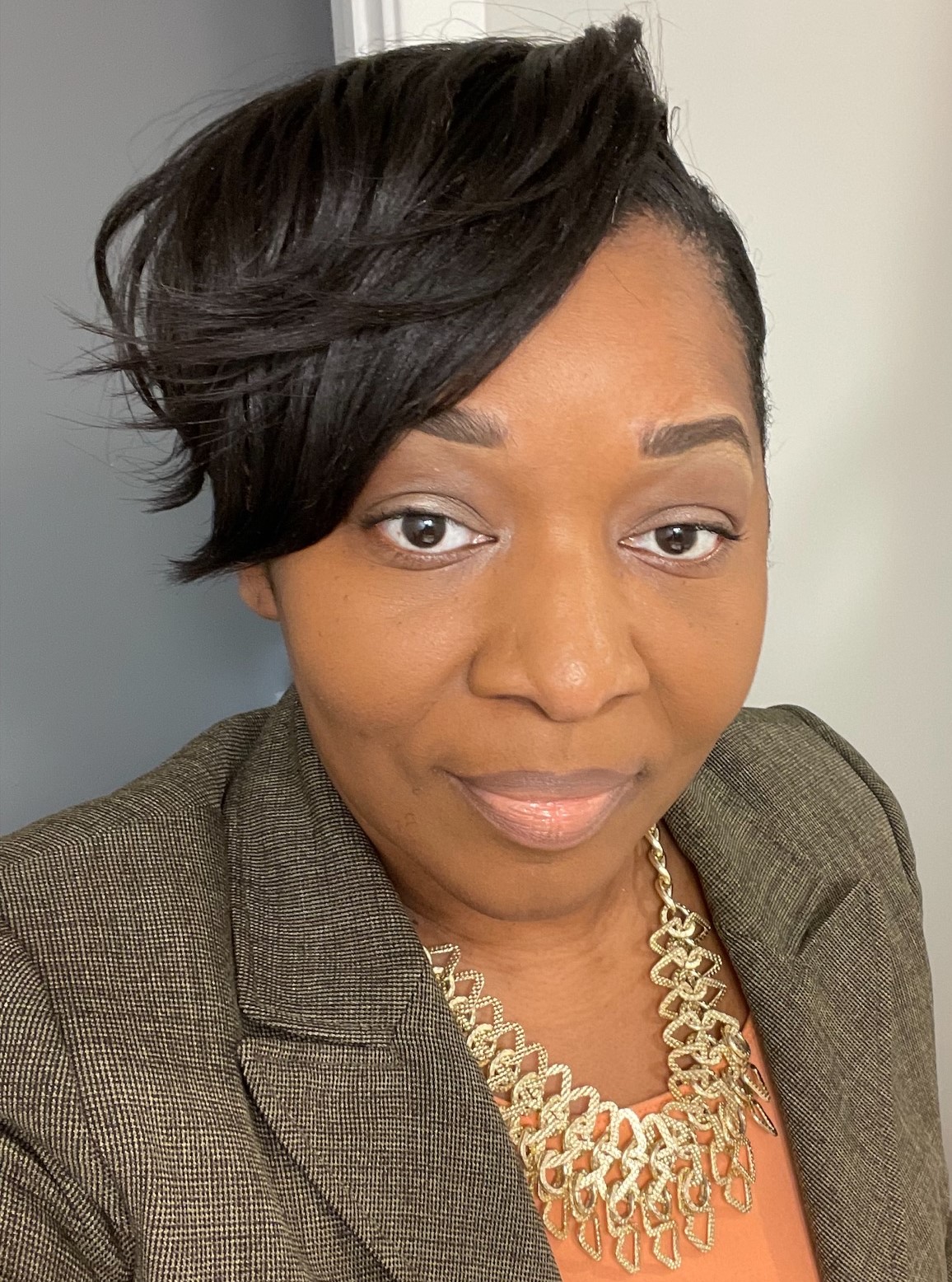 Resident Services Coordinator
Donna Allen joined Housing Initiative Partnership (HIP) in September 2022 as the Resident Services Coordinator at Towne Courts, a 42-unit stacked townhome development located in the Parole community three miles east of historic downtown Annapolis, in Anne Arundel County, Maryland.
Donna has worked in the property management field for more than 20 years, which spearheaded her passion for human services and the importance it can make in the lives of families. HIP's Resident Services Program provides on-site staff in most of its multifamily communities. The Resident Services Coordinators organize a variety of activities and provide individual assistance to residents to help them eliminate barriers to obtaining and maintaining self-sufficiency.
HIP's programs for residents are organized into four areas:
Housing and Family Stability
Health, Wellness, and Nutrition
Education, Job Skills, and Computer Training
Community and Civic Engagement
In this role, Donna also provides referrals to financial resources and wrap-around services in the local community for Towne Courts' residents. She develops health and educational programs, and community building activities focused on enriching the lives of our Annapolis renters, including individuals, families with children, and seniors.
To contact Donna in Annapolis, call 410-571-5699 or send an email.