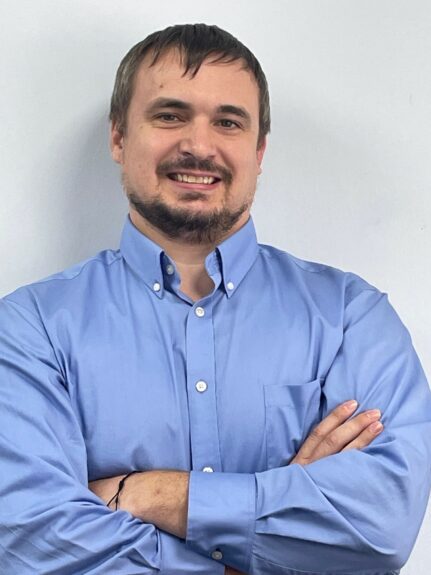 Case Manager, Housing Stability Program
Matthew Hunt is a Housing Stability Case Manager for Housing Initiative Partnership's Prince George's County office.
In this role, he assists formerly homeless individuals and families participating in HIP's Housing Stabilization Program by providing them with counsel, tools and referrals to community resources necessary to remain in permanent housing and build a more stable future.
Prior to joining HIP in July 2023, Matthew held positions as a Job Developer and Life Coach for the Rock Creek Foundation; and Support Counselor & Program Manager for the Jubilee Association of Maryland. He earned his Bachelor's degree in Social Work from the University of Maryland Baltimore County. In his spare time, Matthew enjoys spending time at the beach and playing basketball, baseball and football.
To contact Matthew in the Prince George's County office, call him at 240-454-5079 or send an email.