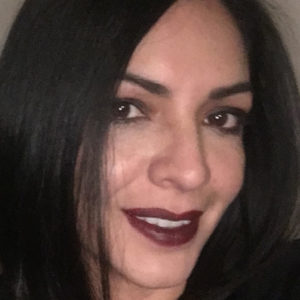 Esmeralda Atayde
Intake Specialist – Montgomery County
Esmeralda Atayde is HIP's Intake Specialist and Financial Navigator in the Montgomery County office. In this role, she provides assistance for all staff in the Germantown and Gaithersburg offices, welcomes and works closely with clientele in scheduling appointments and organizing intake documents, and educates the public on the various programs, workshops and classes HIP has to offer.
In her role as the Financial Navigator, in partnership with the City of Gaithersburg, Esmeralda fields a variety of calls and questions from city and county residents seeking assistance and referrals to services related to financial services.
Esmeralda is based in the Germantown office and can be reached at 301-916-5946 or by email.