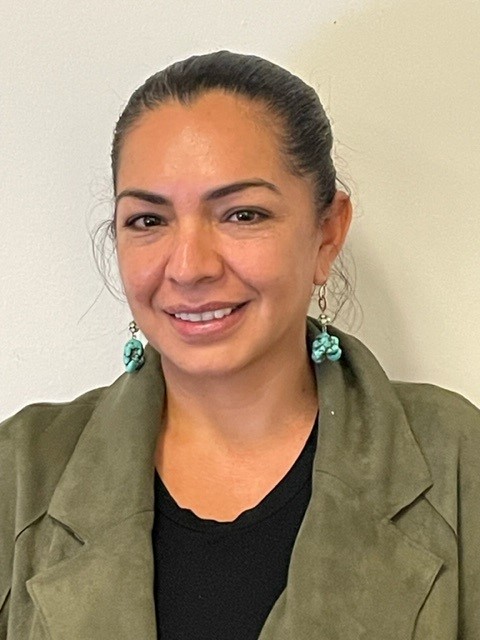 Esmeralda Atayde
Intake Specialist – Montgomery County
Esmeralda Atayde is the Intake Specialist for HIP's Montgomery County offices. In this role, she provides assistance for all staff in the Germantown and Gaithersburg offices, welcomes and works closely with clientele in scheduling appointments and organizing intake documents, and educates the public on the various programs, workshops and classes HIP has to offer.
Prior to joining HIP in 2020, Esmeralda worked in the banking industry and has excellent customer service, sales and marketing experience. She attended Montgomery College in Rockville.
Esmeralda is bilingual in English and Spanish, and based in the Germantown office. She can be reached at 301-916-5946 or by email.