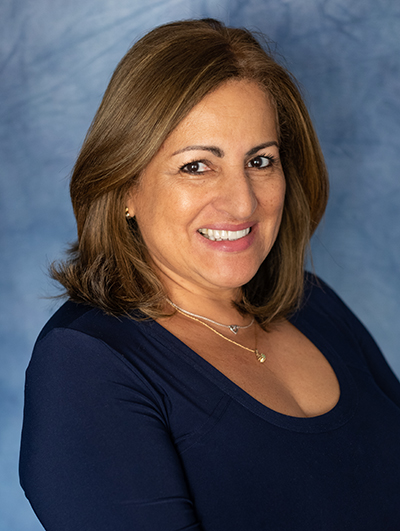 Sonia Posada
Housing Counselor
Sonia Posada is a Certified Housing Counselor and Bilingual Foreclosure Prevention Counselor in HIP's Germantown Office in Montgomery County.
She has more than 30 years experience in the banking and mortgage industries. Prior to joining HIP in 2012, Sonia worked with Morristown Federal Credit Union in New Jersey where she started as a teller and worked her way up to become a Loan Officer/Credit Manager. After relocating to the Washington metropolitan region, Sonia worked for Wells Fargo Home Mortgage's Loss Mitigation Department, assisting defaulting homeowners with the modification process.
Sonia obtained a Paralegal Certificate in 2007 from Fairleigh Dickinson University in Madison, New Jersey, with specialization in the Immigration field. She enjoys working to guide people as they navigate their way through difficult times. Outside of work, Sonia enjoys traveling and learning about other cultures.
To contact Sonia, call 301-357-8911 or send an email. She is located in our Germantown office.