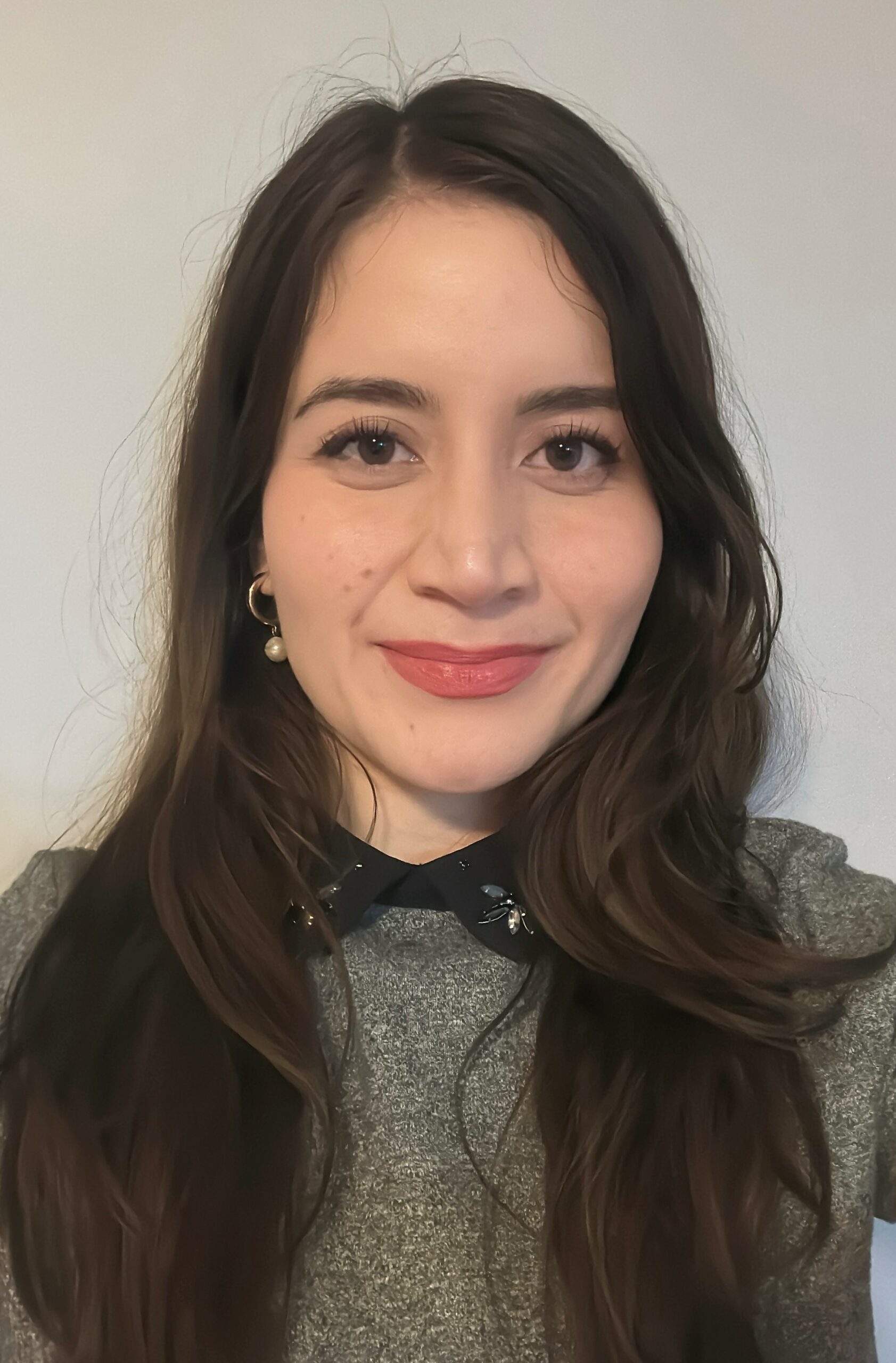 Paola Villatoro
Community Outreach Specialist – Purple Line
Paola is HIP's Community Outreach Specialist for the Purple Line Corridor in Prince George's and Montgomery Counties.
In this role, she engages residents living along the Purple Line Corridor to ensure they are aware of financial resources and other supportive services to maintain safe, affordable and healthy housing accommodations. HIP's goal is to ensure that renters who may be at risk of displacement due to real estate development activity are connected with all available tenant resources and alternate housing options. To achieve this goal, the Community Outreach Specialist works closely with a variety of stakeholders, including nonprofit partners, landlords and property managers, faith-based leaders, and local elected officials.
Paola joined HIP in the fall of 2020 in a newly created role as ERA Specialist, focused on helping struggling renters apply for the federal Covid relief funds administered through local Emergency Rent Assistance Programs developed by the City of Bowie and Prince George's County. She continues to help clients, both renters and homeowners, navigate the process of identifying appropriate wraparound services to help them recover from Covid impacts.
Paola earned her Bachelor of Arts degree in English Literature from George Mason University. In her spare time, she enjoys hiking, kayaking and running, and fostering animals. She is bilingual is English and Spanish.
Paola is located in HIP's Hyattsville office, and can be reached at (240) 388-9600 or by email.