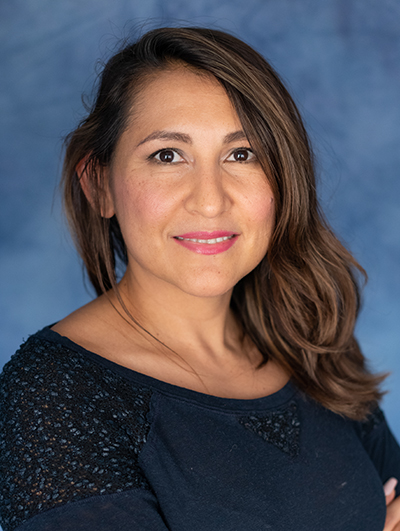 Lorena Fuentes
Program Manager, Housing Stability Program
Lorena Fuentes is the Program Manager for HIP's Housing Stability Program in the Prince George's County office. In this role, she manages a team of 2 case managers who administer HIP's Rapid Rehousing Program in partnership with Prince George's County.
Lorena joined HIP as the bilingual Intake Specialist, and was promoted in December 2017 to a new role as Rapid Rehousing Case Manager to provide intensive assistance to homeless clients exiting shelters. In this role, Lorena worked individually with rapid rehousing clients who are placed in permanent apartments to ensure that they are also connected with supportive services and resources they need to successfully move through HIP's Rapid Rehousing Program and maintain their financial stability long term.
She has a strong history of providing direct services in Spanish and English to low-and-moderate income families. Prior to joining HIP, she worked at the Tess Community Center, Casa de Maryland, and the Spanish Catholic Center in the areas of public health, housing and income assistance.
To contact Lorena, call 301-699-6262 or 301-699-3835, or send an email. She is located in our Hyattsville office.