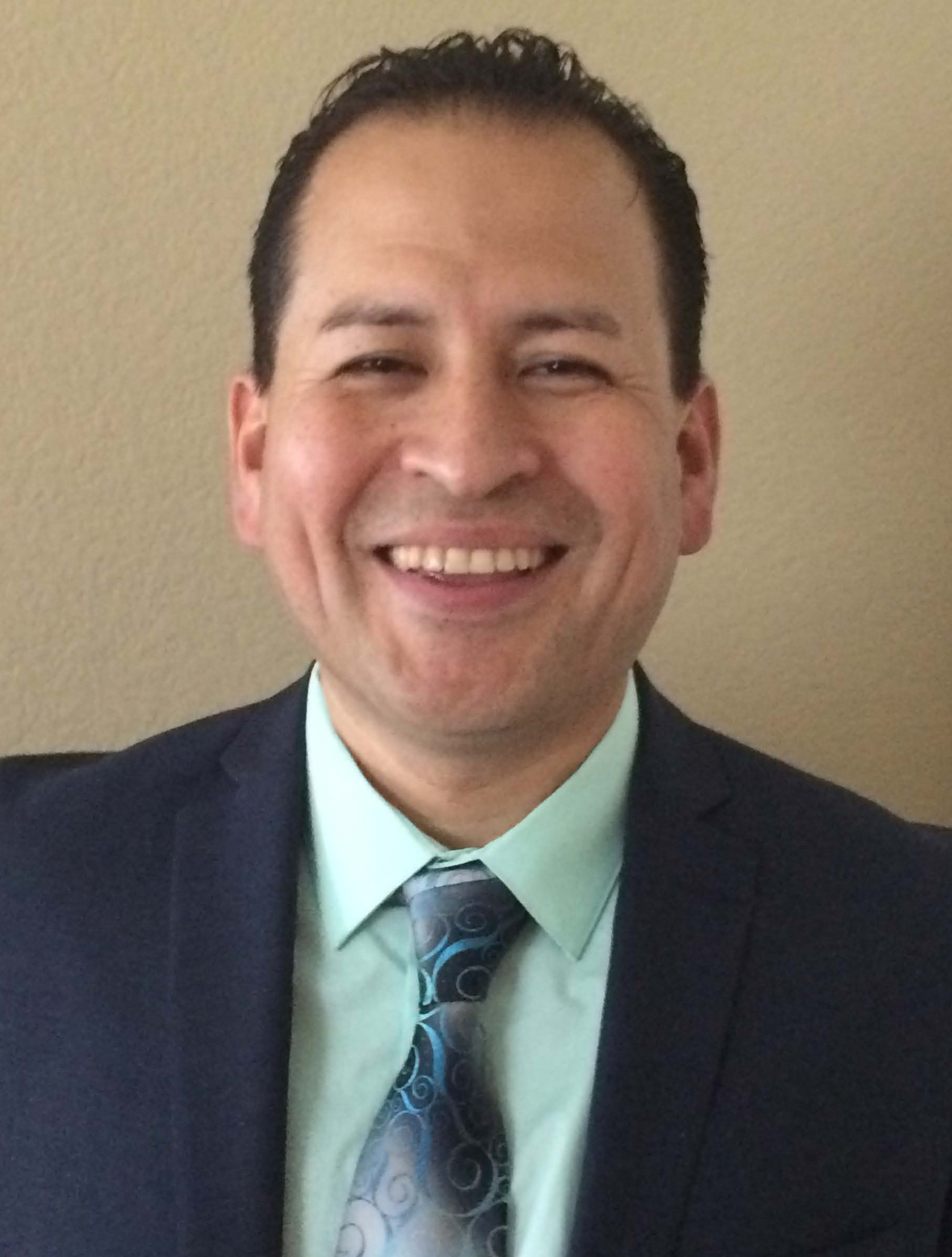 John Sanchez
Program Manager – Financial Empowerment Center
John Sanchez is HIP's Program Manager for the Financial Empowerment Center in Gaithersburg, a partnership between Housing Initiative Partnership (HIP), the City of Gaithersburg, and Cities for Financial Empowerment which opened in March 2022.
Gaithersburg Financial Empowerment Center | Gaithersburg, MD (gaithersburgmd.gov)
The Financial Empowerment Center (FEC) aims to improve the financial stability of City of Gaithersburg, Maryland residents by providing high-quality, one-on-one financial coaching. In his new role as FEC Program Manager, John is responsible for the programmatic design and implementation of this new initiative, and supervising a staff of two certified Financial Counselors who will provide a variety of free financial capability services to community members, regardless of income or age.
John joined HIP in November 2020 as the Community Outreach Specialist, where he focused on engaging residents, property managers, public officials and other key community stakeholders along the Purple Line Corridor in Prince George's County and Montgomery County in support of social impact initiatives and affordable housing policies. He was appointed to Prince George's County Executive Angela Alsobrook's Latino Advisory Board in 2021, and is Co-Chair of the Greater Riverdale Thrives Coalition.
Prior to joining HIP, John served as a program director for Big Brothers and Big Sisters (BBBS) where he developed and implemented new initiatives in Washington, D.C., Virginia, and Maryland, helping over 5,000 at-risk youth and their families. He volunteers his time with several community-based nonprofit organizations, including as liaison of the Development Committee for the Culmore Clinic in Fairfax County, and as Board Member of DC Charter Montessori School LAMB-PCS.
John holds a Bachelor's degree in Business Administration from Universidad de Lima and speaks 3 languages, including Spanish and Italian.