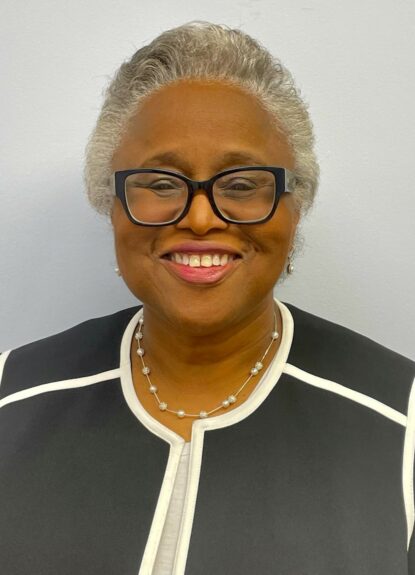 Helen Johnson
Controller
Helen Johnson is the Controller for Housing Initiative Partnership, Inc. and a member of the nonprofit organization's Senior Management Team.
In this role, Helen oversees HIP's accounting system, ensuring accuracy and compliance with Generally Accepted Accounting Principles and federal Single Audit requirements. She is also responsible for monitoring HIP's overall financial performance, preparing and monitoring annual operating budgets, maintaining policies, procedures and internal controls.
Helen brings 30 years of experience in accounting, financial management, and auditing/compliance of contracts and grants. She has worked in a variety of settings, including non-profits, higher education, federal government, and private industry.
She holds a BBA degree in Accounting from Howard University, and earned her Master's degree in Finance from George Washington University. She is a member of the Maryland Association of CPAs, and the Greater Washington Society of CPAs.
To contact Helen, call 301-916-5967 or send an email. She is located in our Hyattsville Main office.