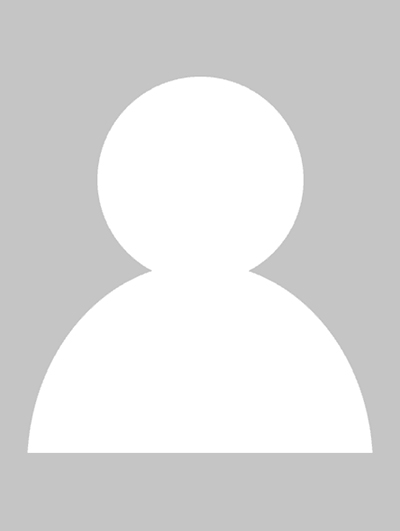 Glenda Carpenter
Resident Services Coordinator,
Cecil County
Glenda Carpenter joined Housing Initiative Partnership (HIP) in 2016 as the Resident Services Coordinator at the Willows at Cecilton, a 62-unit affordable rental community for low-income families in Cecil County, Maryland, which is about 90 miles north of HIP's main office in Hyattsville.
HIP's Resident Services Program provides on-site staff in most of its multifamily communities. The Resident Services Coordinator organizes a variety of activities and provides individual assistance to residents to help them eliminate barriers to obtaining and maintaining self-sufficiency.
Our programs for residents are organized into four areas:
Housing and Family Stability
Health, Wellness, and Nutrition
Education, Job Skills, and Computer Training
Community and Civic Engagement
In this role, Glenda provides referrals to financial resources and wrap-around services in the local community for HIP's residents. She also develops health and educational programs, and community building activities focused on enriching the lives of individuals, families and children.
To contact Glenda in Cecilton, call 410-286-1125 or send an email.