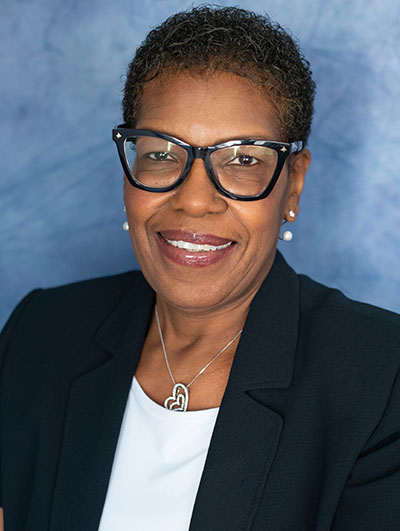 G. Lee Oliver
Housing Counselor
Lee Oliver is a Certified Housing Counselor and Licensed Reverse Mortgage Specialist for HIP's Prince George's County Office.
She has over 30 years' experience in the real estate industry, specializing in foreclosure prevention and pre-purchase.  At HIP, she teaches the popular Homebuyer Education Workshop on Saturdays in Prince George's County, and provides individual housing counseling.  Lee joined HIP in November 2011, and is certified through NeighborWorks in Foreclosure Prevention, Homebuyer Education, Pre-purchase Counseling, Financial Capability and Post-Purchase Counseling.
Lee holds a B.S. degree in Business Administration from Ferris State University.  In her spare time, she enjoys travelling and participates in the Women's Enrichment Ministry in her church.  To contact Lee, call 301-699-8031 or send an email. She is located in our Hyattsville office.