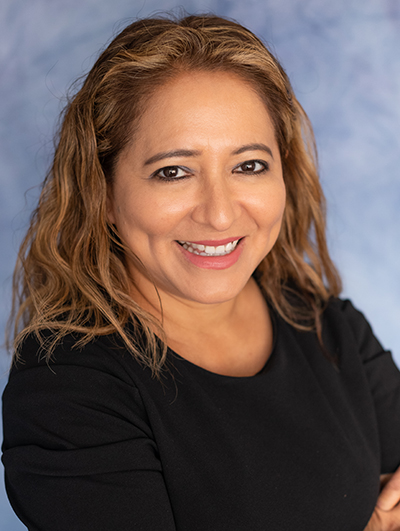 Claudia Medina Jutila
Housing Counselor
Claudia Medina-Jutila is a bilingual, certified Housing Counselor in HIP's Germantown office.
She specializes in providing renters across Montgomery County advice and counsel about tenant protections during the COVID-19 crisis, eviction prevention, and identifying various financial resources available to help them locate and maintain affordable rental options. Claudia also manages the intake process for HIP's Montgomery County Home Sharing Program, advising both homeowners and renters about their options for identifying a compatible housemate and providing financial counseling and advice.
Claudia also organizes and moderates HIP's monthly Homebuyer Education workshop for first-time buyers, which has been offered virtually on the Zoom platform since April 2020.
She joined HIP in 2012 as the Bilingual Intake Specialist for the two Montgomery County offices. She has an Associates Degree in Construction Management from Montgomery College.
To contact Claudia, call 301-916-5946, or send an email. She is located in our Germantown office.