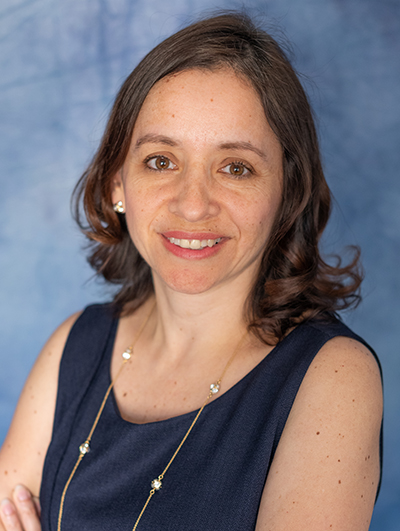 Carmen Castro-Conroy
Associate Director of Housing Counseling & Services Managing Counselor, Montgomery County
Carmen Castro-Conroy is the Associate Director of Housing Counseling & Services, and the Managing Counselor for HIP's two Montgomery County Housing Counseling offices. She is a member of HIP's Senior Management team.
Carmen joined HIP in 2009 as a Bilingual Certified Housing Counselor and continues to serve HIP clients in that role in addition to the extensive outreach she conducts with community partners. Prior to joining HIP, Carmen had been a Certified Housing Counselor since 2001 in different capacities, as a Program Manager for an eviction prevention program, a homebuyer education program, and as a foreclosure intervention counselor.
Carmen holds a B.A. degree in International Studies, and a Master's degree in General Administration from the University of Maryland. She is a 2021 graduate of Georgetown University's Nonprofit Management Executive Certificate Program. Carmen is also a Certified Translator and Interpreter in the State of Maryland. She currently serves as the Education point of contact for the Emergency Assistance Coalition of Interfaith Works, as well as serving on the Hispanic Committee at her church. She is bilingual in English and Spanish.
To contact Carmen, call 301-916-5893 or send an email. She is located in our Germantown office.