Montgomery County Home Sharing Program: 301-85-SHARE
Housing Initiative Partnership (HIP), a nonprofit housing developer and counseling agency, is launching a Home Sharing Program in Montgomery County, beginning in December 2020. The goal is to successfully identify and match renters who are seeking affordable housing options with homeowners who have attractive and safe spare bedrooms in their homes, or Accessory Dwelling Units (ADUs) on their property, to rent long-term. The homeowners must live in the home full time to participate.
HIP's Montgomery County Home Sharing Program is supported by Montgomery County's Department of Health & Human Services, and uses Silvernest.com to match Homeowners (HO) with compatible Home Seekers (HS). No housing subsidies are available.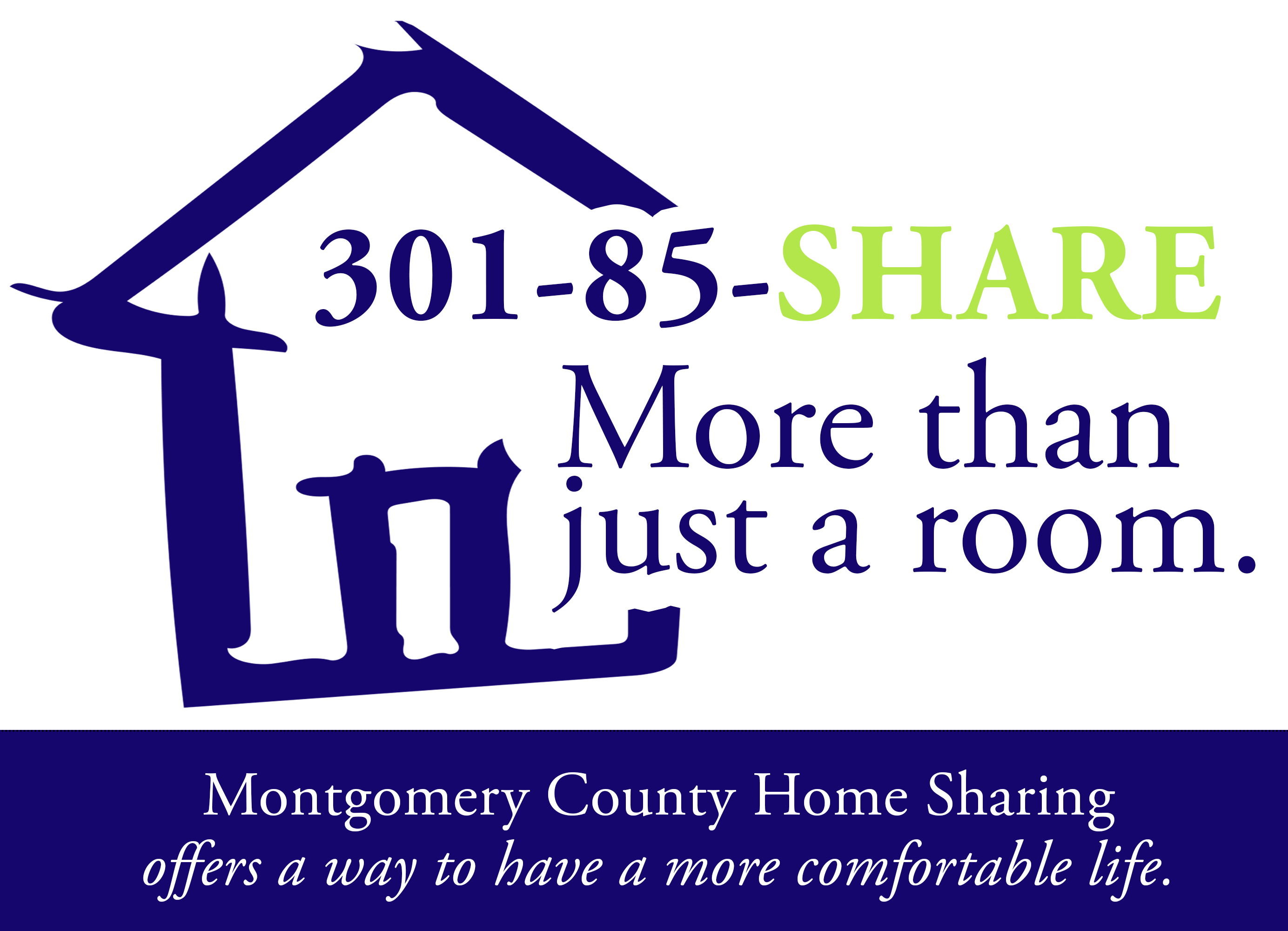 Survey Questions for Home Seekers
Frequently Asked Questions
What is Home Sharing?

Tamara Rice
2021-01-05T09:22:23+00:00
When the owner of a home rents a room to another person who is not related. The room can be a bedroom, basement area, or separate structure on the property with a private entrance and kitchen (Accessory Dwelling Unit or ADU).