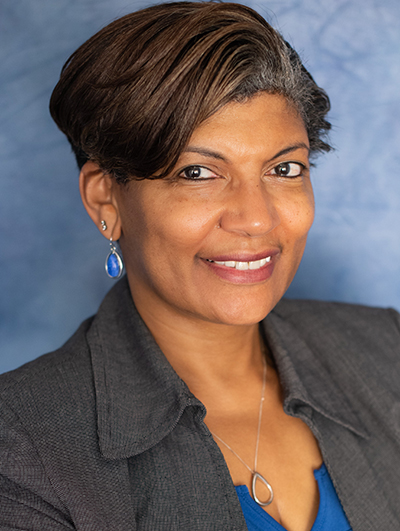 Lesia R. Bullock
Director, Resources & Communications
Lesia R. Bullock is the Director of Resources and Communications at Housing Initiative Partnership. She joined HIP in June 2019, and is responsible for the nonprofit organization's fundraising, marketing and event planning.
Lesia has more than 25 years of experience providing community relations outreach, marketing and media relations strategy to nonprofit organizations and for-profit companies within the housing and community development industries. She is passionate about story-telling and developing impactful fundraising events and programs that benefit low-income families, students and seniors.
Prior to joining HIP, Lesia held positions at Dan Ryan Builders, Montgomery Housing Partnership, Fannie Mae, and the National Credit Union Administration. She is also a former business reporter who covered banking regulatory policy in the District of Columbia during the early to mid-90's.
Lesia earned her B.S. degree in Business Administration and Marketing from Alabama State University. She attended graduate school at American University's School of Communication, and is a graduate of the UCLA Anderson School of Management's Women's Leadership Institute. Lesia is also a sports enthusiast, and in her free time can be found watching and participating in a variety of sporting activities, especially tennis, golf and basketball. She is an avid fan of the University of Michigan Wolverines.
To contact Lesia, call 301-985-5122 or send an email.