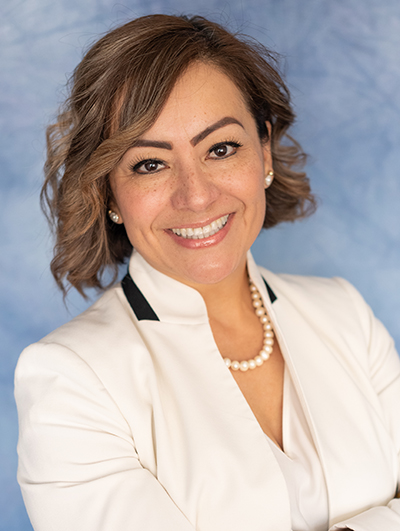 Zulma Miranda
Housing Counselor
Zulma Miranda is a Bilingual Housing Counselor (Spanish) in HIP's Gaithersburg Office. She got her start with HIP as an Intake Specialist, and quickly became a popular foreclosure prevention counselor. Zulma has always brought a high level of energy, dedication and detail to her work with housing counseling clients.
Prior to joining HIP, Zulma had nearly 10 years of experience in the mortgage industry as a loan processor specializing in FHA loans, office management and assisting with loan origination. She also previously worked for Wells Fargo in their Loss Mitigation Department. Zulma has served the bilingual community with tax preparation services and as a registered notary in the state of Maryland.
Zulma's passions outside of work include spending quality time with family and church, traveling, reading and exercising. To contact Zulma, call 301-245-3907 or send an email.