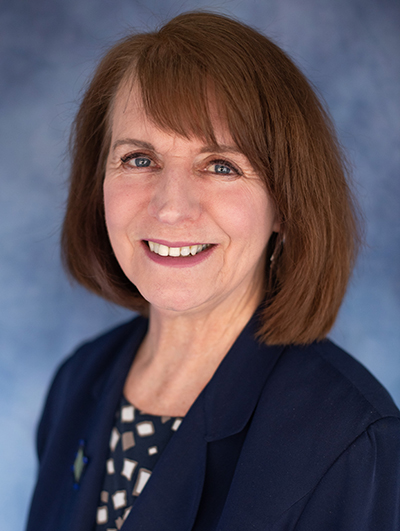 Maryann Dillon
Executive Director
Maryann Dillon is Housing Initiative Partnership's Executive Director.  Ms. Dillon has more than 30 years of experience managing affordable housing development, and is responsible for the overall programs and direction of HIP, which is celebrating 30 years of revitalizing neighborhoods. Maryann joined HIP in October 2012.
Prior to HIP, Maryann held positions as Director of Real Estate Development at the Housing Opportunities Commission of Montgomery County, and as Senior Vice President at Banc of America Community Development Corporation.  She has managed over $340 million in development activity during her career, and has extensive experience using multifamily financing tools including Low Income Housing Tax Credits, tax-exempt bonds, and federal funds such as HOME and CDBG.
Maryann is the immediate Past President of the Housing Association of Nonprofit Developers (HAND), and Board Co-Chair of the Legislative Committee of the Maryland Affordable Housing Coalition. Maryann earned her M.B.A. degree from Yale School of Management, and her Masters of Public Administration through National Urban Fellows and Baruch College. To contact Maryann, call 301-985-1252 or send an email.