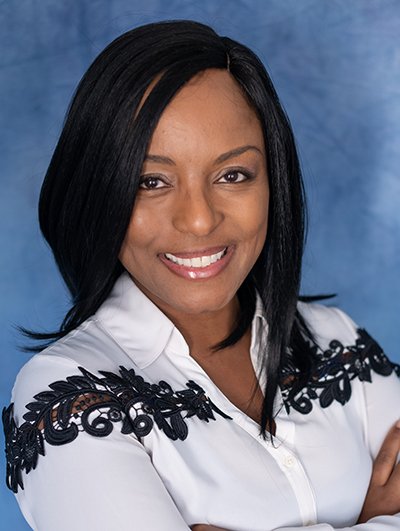 Jocelyn Harris
Senior Housing Developer
Jocelyn D. Harris is HIP's Senior Housing Developer and a member of the Senior Management team.
In this role, Jocelyn coordinates and manages the purchase and rehabilitation of all distressed properties under HIP's popular single family acquisition program called "HIP Homes," which creates homeownership opportunities for low and moderate-income, first-time homebuyers. Under her direction, housing production has doubled in the past 5 years.  Jocelyn also supervises the Community Development team responsible for operating HIP's owner-occupied rehab program, called "HRAP" which eradicates code and health violations in aging homes of low-income residents across Prince George's County.
Jocelyn also acts as a project manager for HIP's multifamily housing development team
Jocelyn earned a Master of Community Planning with a concentration in Urban Design from the University of Maryland, College Park, and a B.A. degree from Davidson College. She is a 2020 graduate of Georgetown University's Nonprofit Management Executive Certificate Program.
To contact Jocelyn in HIP's Hyattsville main office, call 301-699-1222 or send an email.