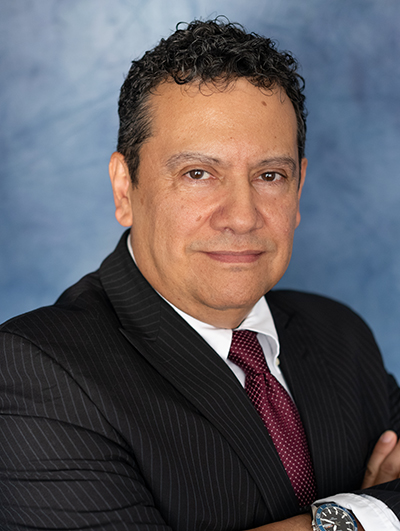 Flavio Medina
Certified Housing Counselor
Flavio Medina is a certified bilingual Housing Counselor in HIP's Montgomery County office in Germantown.
He has nearly 30 years of experience within the housing and mortgage finance industry. Prior to joining HIP in 2011, Flavio worked as a Housing Counselor at Neighborhood Assistance Corporate America (NACA), a nonprofit organization, and as a Mortgage Consultant with Diversified Financial Mortgage, Inc., in Rockville, Maryland.
Flavio holds a B.S. degree in Business Administration with a minor in Finance from the University of Maryland University College (UMUC). His passions are spending time with friends and family, traveling, reading, writing, music, and global finance.
To contact Flavio, call 301-916-5967 or send an email. He is located in our Germantown office.